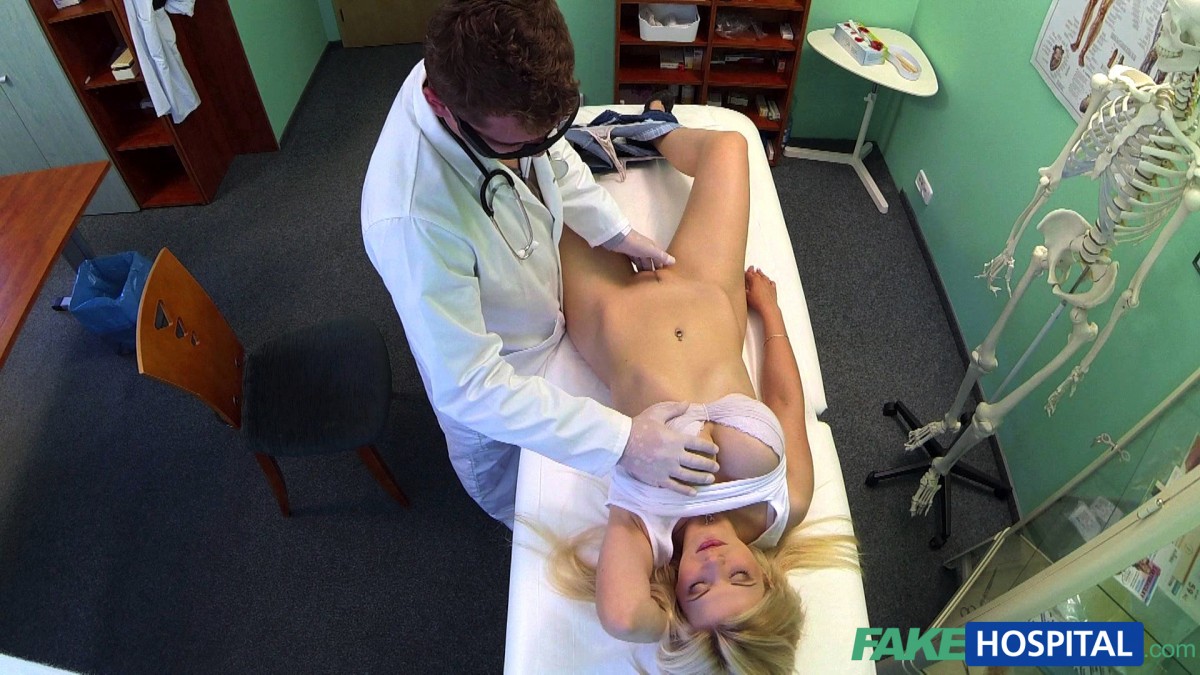 Save 49% off a membership to Fake Hospital
Fake Hospital is normally $24.95, however if you join via FakeHub you save $7.50 and pay only $17.45 for full access. That is 30% off the going rate. To save up to 49% off instantly select the 6 month membership instead. This plan is equivalent to only $12.83/month. On top of the savings you also receive access to 5 additional hardcore sites for free.
Revisions:
April 13, 2015: Fake Hospital is now part of the FakeHub network.